Newcomer Youth Job Readiness Tool
Choose a pathway, take quizzes, and get a customized report with referrals to help you prepare for the workforce!
High School
Pathway
Quizzes to explore career options and make the most out of your high school experience.
Take a Quiz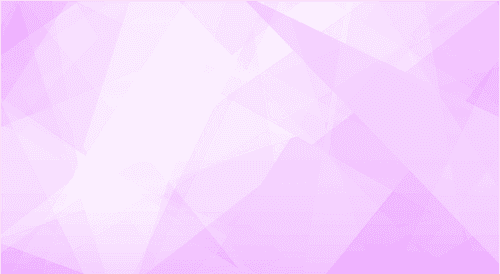 Post Secondary
Pathway
Quizzes to explore your options as a post-secondary student, from knowing your rights to accessing campus resources. 
Take a Quiz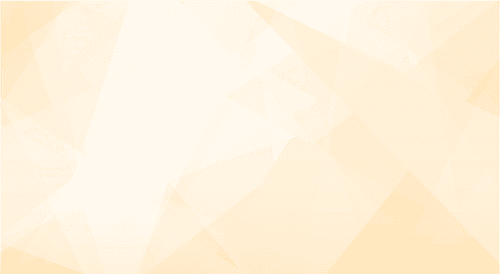 Recent Graduates
Pathway
Quizzes to help you land the ideal career-specific job once you graduate. 
Take a Quiz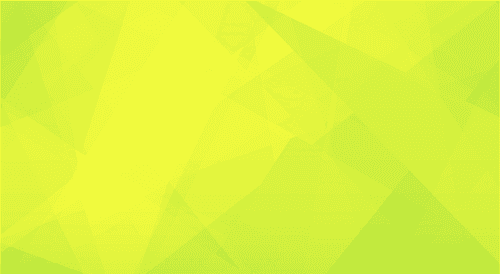 Youth Employment Services
Canada's leader in youth employment, counselling, and training.
NewYouth.ca
A website for newcomer youth that frequently posts jobs and events in Ontario.
Job Bank
A large government website with job postings and labour market information.
LinkedIn
The world's largest professional network where employers post jobs and job seekers post resumes.
Indeed
Search millions of jobs from thousands of job boards, newspapers, classified and company websites.
CharityVillage
The Canadian nonprofit sector's largest and most popular online resource for recruiting, news and how-to information.